Meet Justin Ferrari
Justin Ferrari is a Junior Developer at Envy Creative and assists on all Envy Creative projects. From content research to videography, Justin is often referred to as Envy's "Swiss Army knife" because of his wide-range of skills and how he assists the team at every stage of a project. Justin's easy and friendly manner makes him a great client manager, but it's his ability to quickly adapt to situations that has made him such an asset to Envy Creative and our clients. Justin assists many of our clients in the realm of videography and photography, producing stunning visual assets for web, print, and many other channels.
"To deliver a great web experience tomorrow, you have to commit to lifelong learning. At Envy Creative, we are always aware of emerging trends in design and development."
Justin Ferrari – On Web Design
More About Justin
Justin is a former United States Marine, who served a tour in Iraq – a fact that he's humble about as he tells everyone he was in Aruba for seven months. Justin is a dedicated and thorough manager who has brought organizational prowess to Envy Creative, all gained from his time in the USMC. In 2013, Justin graduated from the University of Wisconsin-Milwaukee with a degree in History, a passion of his since he was a child. In his spare time, Justin hones his craft as a photographer and videographer. Currently, Justin is in the pre-production stage of a short film about zombies and is currently writing the first draft of his first-ever feature-length film.
It is not an uncommon occurrence to find Justin at any hair metal concert within a 200-mile radius of Milwaukee. Be it Ratt, Skid Row, Mötley Crüe, or Firehouse, Justin will most likely be there. Up front. Denim jacket. Beer.
"The best part of working at Envy Creative is the variety of projects that come through our door. Every project is unique and comes with its own set of design and development challenges."
Justin Ferrari – On The Work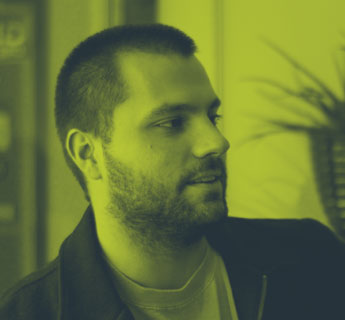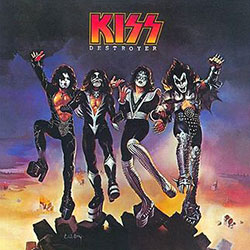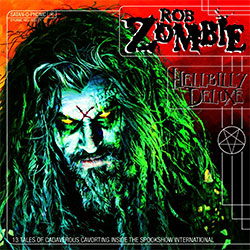 Hellbilly Deluxe
Rob Zombie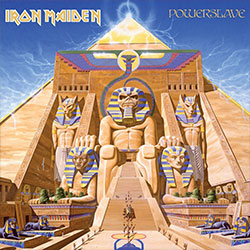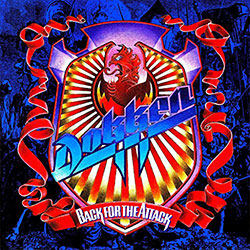 Back For The Attack
Dokken
Want to discuss design?
Shoot Justin a Message
When Justin's not rocking out at a local county fair to only the finest of hair metal, he can be found fixated to his MacBook, so he's a fairly easy guy to reach. Not only is he a fun dood to kick it with, but he's an even better guy to work with. Drop us a line and Ferrari will reach out about your project.