ENVY CREATIVE IN A NUTSHELL
We build incredible websites and design beautiful brands.
We work with individuals and organizations across a huge array of industries to create incredible web design and unforgettable brands.
Our clients also tell us we're good dudes to sit down and have a beer with.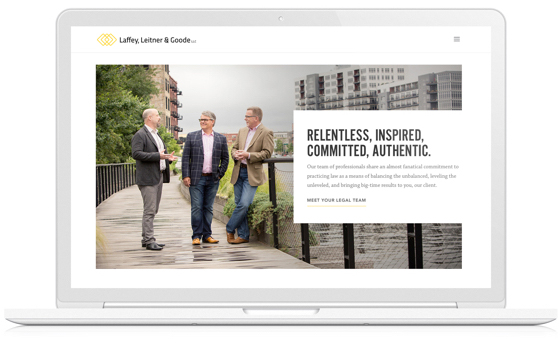 Portfolio Selections
Engaging experiences for both digital and brand.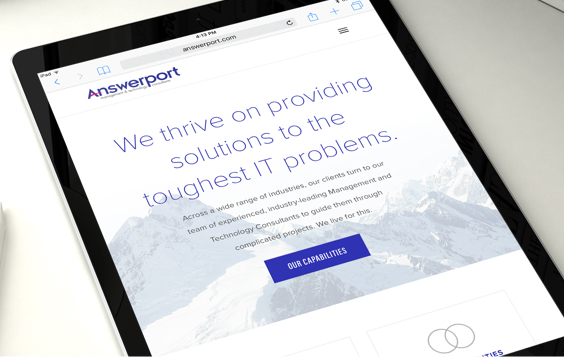 Client
Answerport, Inc., Henke & Associates
Disciplines
Web Design & Development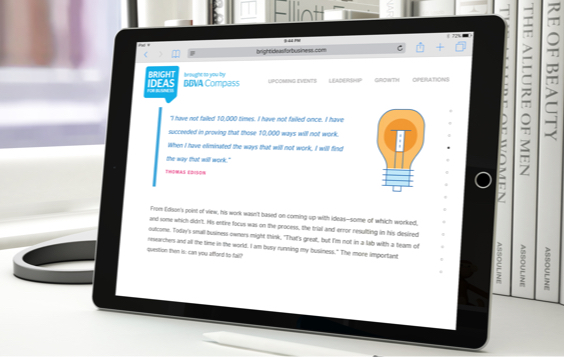 Client
BBVA Compass, Rocket Clicks
Disciplines
Web Design & Development, Editorial Illustration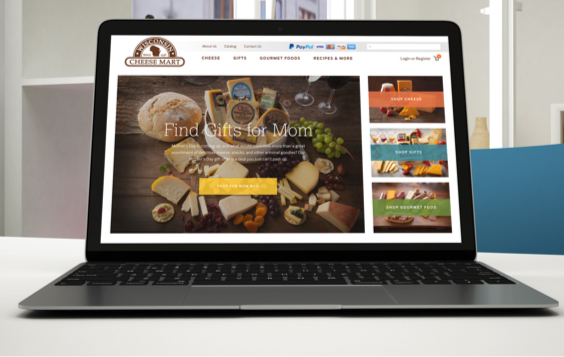 Client
Wisconsin Cheese Mart
Disciplines
Web Design & Development
Don't just take our word for it
Fact: happy clients make the best friends.
"I have been involved as a client in the creation of three websites for three separate law firms over the last 10 years. We had a positive experience with the design firm we used in the first instance and again in the second. When the time came to create the website for Laffey, Leitner & Goode, we met the boys from Envy Creative. Here I came to learn how much we were missing. Envy's work ethic is second to none; Nick and his brother Mike met our beyond fast deadlines and did so efficiently and deftly. The energy, spirit, and pure fun behind the project resulted in a beautiful and meaningful marketing platform that our firm's constituents continue to rave about—long after launch. Hire Envy . . . . you will not be disappointed."
Joseph S. Goode – Laffey, Leitner & Goode LLC
"Wow! This looks absolutely stunning! It's so much more than I ever dreamed it could be. You guys truly have a gift!"
Philia Kelnhofer – Sweetphi.com
"Envy Creative is one of the most innovative and creative companies in Milwaukee. I would recommend them to any business or individual looking to take their branding or website to another level"
Josh Young – Digital Spokes
"Working with the Envy guys has been the best of both worlds. You'll get incredible tech knowledge from Mike and insane design creative from Nick – all while being able to talk to them like your closest friends.
They've put up with our MANY requests, changes and edits humbly. They're honest, innovative and bright all while having hard-core nerd love for the business.
If you're fortunate enough to partner with these guys, don't let them go. You'll want them to be a part of your marketing arsenal for years to come."
Justine Vergeer, Marketing Coordinator – ebix, inc.
What We Do All Day
We eat, drink, and sleep web, brand, and strategy.
Web Design and Development
We design and develop websites that cultivate and extend the conversation between you and your audience. We apply the same thoughtful approach we use for branding and achieve stunning results on the web.
Brand Identity
Your brand should reflect your business. It should communicate your value to your clients and customers, and it should help you stand out in your vertical. We craft identity systems that connect and engage with every client across every interaction.
Digital Strategy
We've led big digital initiatives for large organizations and institutions. We don't have to have our hands in the code to help you craft an incredible new experience or revolutionize the way you connect with your audience. From platform changes to content strategy, RFP vetting to project management, we are your digital team.
What now? Excuse me, what?
There's two things you need to know . . . .
First, we love what we do. Our Milwaukee web design team is small but incredibly passionate about pushing ourselves to get the most out of every project we take on. Some of us design, some of us develop, all of us think creatively and love solving difficult problems in elegant ways.
Second, we like to have fun. Designing and developing brands, websites, and apps is serious business, but it needn't be a slog. In fact, it should be fun. We like to roll up our sleeves, get down to work, and crack some jokes in the process. Some of friends are our clients and all of our clients have become our friends. Relationships matter to us.
We also do a lot of fun stuff outside of work. From shoegaze jam sessions to scouring bins of local thrift stores for rare VHS tapes, we have a lot of hobbies. What drives us is a deep passion to connect and tell great stories, like yours.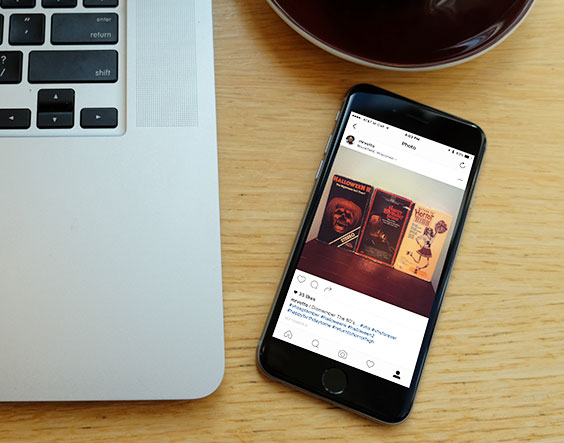 Passionate People. Incredible Brands.
We've worked with a bunch of awesome companies.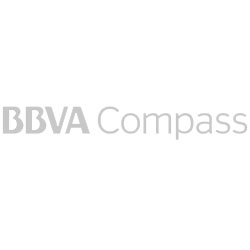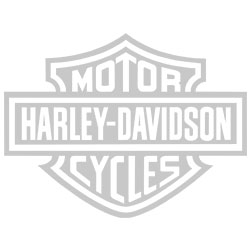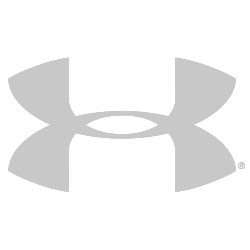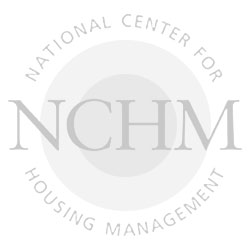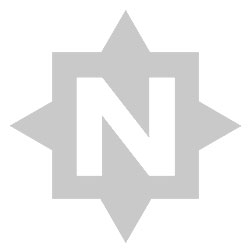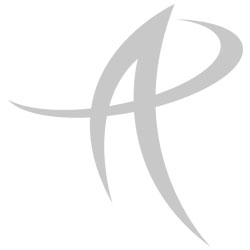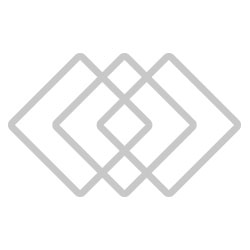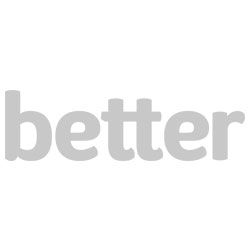 We're Ready for You
Let's build something great together.
We'd love to hear from you about your next project. Be it a massive redesign, a tiny start-up, or something in the middle. A chat costs nothing, and we'd love to hear from you.