Meet Nick
Nick is our design chief and one of our founding partners. His passion is for all things visual, and he brings a keen eye and impeccable taste to all of our projects. Nick knows that the best design gets out of the way, subtly framing quality content and guiding users through an experience. He works hand-in-hand with our development team to ensure that form and function are always in harmony. Nick's fresh vision and ability to connect emotionally through design help our clients put their best foot forward.
"Good design can build connections, evoke emotions, start conversations, and solve problems. It's as powerful as any code."
Nick Votto – On Design
More About Nick
Nick started his creative career in the music industry. He served as an engineer and studio manager at Chicago's largest independent recording studio, managing projects for major-label artists (Universal, Sony, Warner Brothers, etc), and working with some of the city's best upcoming acts. Nick continues to record and produce music, focusing primarily on his own blend of weirdo-rock. Justin provides the riffs, Mike provides the critical ear necessary to suggest he "try to sing that part more Katy Perry and less Iggy Pop", Nick handles the emotional catharsis #deep.
Nick splits his time between Milwaukee and St. Petersburg, Florida these days. When he isn't designing for Envy, Nick spends his free time exploring the newest restaurants his two cities have to offer, watching all the movies ever, playing the occasional round of golf, and complaining about the Florida heat while staring longingly at his prodigious collection of outwear.
Nick's other passions include drinking rye whiskey, kicking it with his totally awesome doge (Bella), and hanging with his super pretty, super smart girlfriend wife to discuss her life as a med student doctor and drink beer.
"You have to find inspiration outside the browser. Be it print, architecture, or even music; the echo chamber of digital can easily stifle good ideas."
Nick Votto – On Inspiration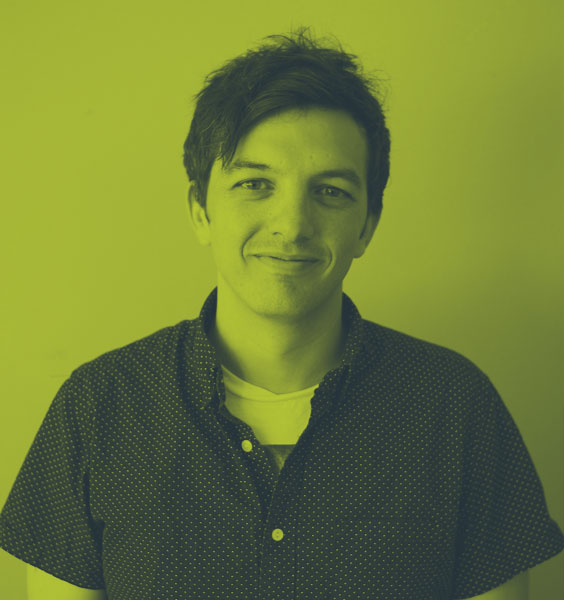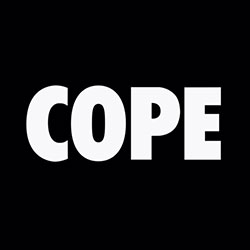 Cope
Manchester Orchestra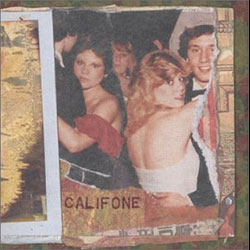 Quicksand/Cradlesnakes
Califone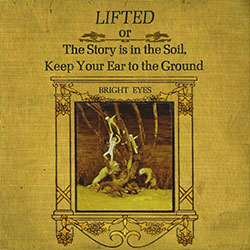 LIFTED or The Story in the Soil, Keep Your Ear to the Ground
Bright Eyes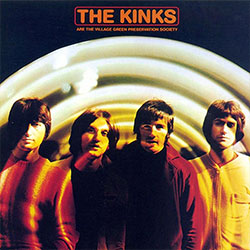 Are the Village Green Preservation Society
the Kinks
Want to discuss design?
Shoot Nick a Message
Nick's pretty much glued to his devices, so he's pretty easy to reach. He'd love to chat with you about your next branding or web design project. Drop us a line and he'll be in touch.