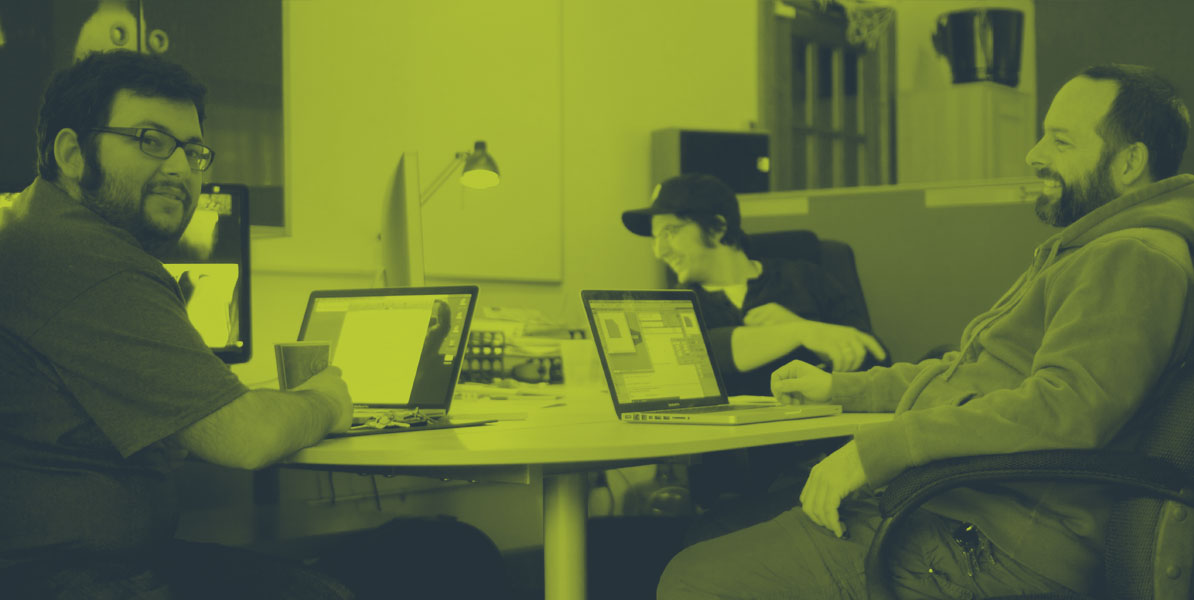 "We are a small band of creative folks who love helping our partners achieve their goals and accomplish big things."
Who We Are
We are a small team of creative thinkers and craftsman located in Brookfield, Wisconsin, just outside of Milwaukee. Our passion for delivering elegant and engaging collateral for our partners is the fuel that keeps our fires burning. We love working with like-minded professionals who's passion for their craft matches the passion we have for our own.
What We Do
Our team loves the opportunity to craft exciting and effective identity systems, and extend those systems to the digital world to forge connections between our clients and their customers. Strong visuals, superb typography, lean code, elegant interactions; these are just a few of the things that we go crazy for.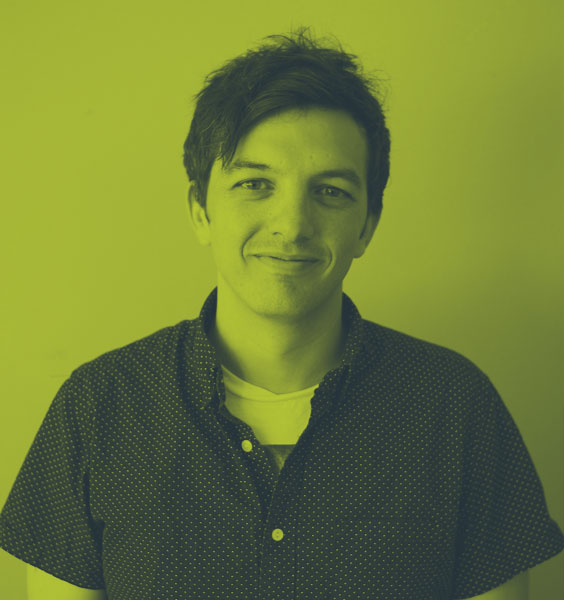 Nick Votto
Partner
As our resident design chief, Nick's focus is on crafting beautiful, engaging visuals that help our clients communicate and connect. His passion for creating striking, usable, and meaningful brand and digital experiences is unmatched. Nick is the creative heart at the core of every Envy project.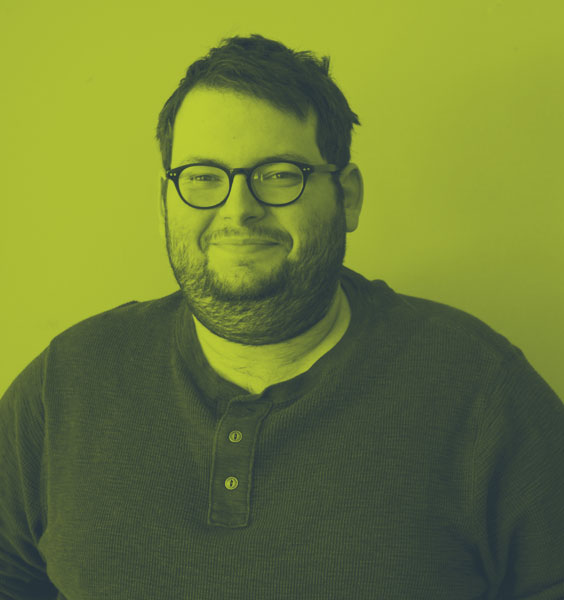 Mike Votto
Partner
Mike is responsible for creating functional web experiences, be it with smart web design standards or clean application development. He's the logical, pragmatic problem-solver, with a keen understanding of how the products we build impact our client's processes and workflows.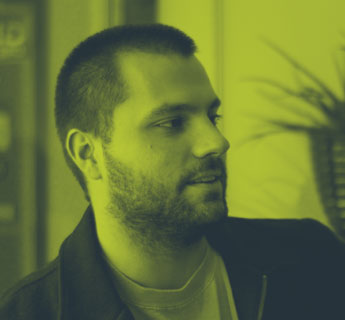 Justin Ferrari
Development
Justin has a wide array of skills in visual presentation, coding, and project management that elevate all of the work at Envy Creative. He's our Swiss army knife.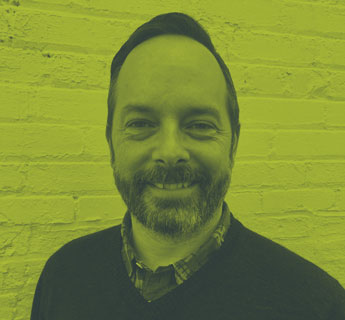 Dan Glass
Design
Dan is a talented designer who creates incredible work across a bunch of different mediums. His keen eye for typography and appreciation for tasteful design history give his work a unique and authentic aesthetic.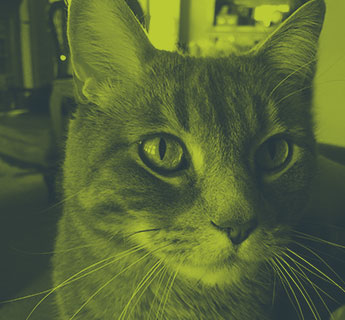 Peter Duke
Cat Stuff
Some have called Duke "the brains behind Envy Creative", and others have said "oh, there's a cat". We find both observations to be correct.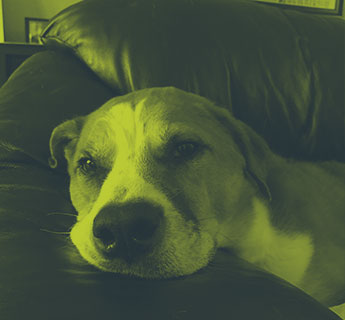 Bella Bean
Dog Activities
Bean isn't terribly fond of most people, but she likes us a lot. We like to think that means she has the best taste of the bunch. It could also be because we give her food and stuff.