Meet Mike Votto
Mike Votto is one of the founding partners of Envy Creative and currently serves as Lead Developer and Project Manager. Mike is well-versed in many programming languages and building fast, responsive web experiences on a number of platforms. The development process at Envy Creative starts in conjunction with creative, as Mike and Nick Votto collaborate to make sure that the aesthetics of site design are always in service of the user experience. In addition to his development duties, Mike also leads strategy and project management.
"One of my passions is fully realizing the highest expectations of our clients. My greatest passion is fulfilling the highest expectations of their customers."
Mike Votto – On Passion
More About Mike
Mike studied Film and Film Studies at the University of Wisconsin-Milwaukee, where he developed skills he would later use at Envy Creative. During his time as a student and filmmaker, Mike served on the Programming Committee for the Milwaukee Underground Film Festival, and many of his experimental films were shown at various film festivals, colleges, and art galleries around the country.
Outside of Envy Creative, Mike is active in writing, be it for blogs or print. He contributes regularly to various publications, writing on topics ranging from politics to video games. Currently, Mike is spending his free time writing two books: a novel and a reference guide on Exploitation film. Mike was a co-host on The Nerdgasm Podcast for several years until the 'cast was discontinued, but Mike is still the co-host of The Movie Doods podcast. Mike lives with his wife, Natalie, and their cat Peter Duke in the Milwaukee suburb of Wauwatosa. In his limited free time, Mike is also an avid collector of VHS, amassing one of Wisconsin's largest private collections of tapes. Mike enjoys sitting back with his wife and enjoying schlocky horror movies or awesome flicks like Miami Connection. If you encounter an aggressive, self-assured player named Captain Rhodes in an online gaming arena – that's Mike, and we apologize for his behavior.
"A great website or brand should never be the beginning or the end. Everything should be surrounded and informed by sound, thoughtful strategy. That's when 'good' work becomes 'great' work."
Mike Votto – On Strategy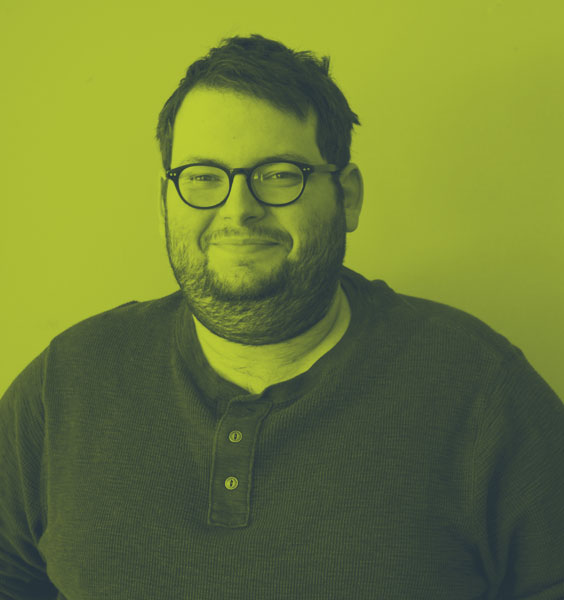 Mike's Favorite Cover Art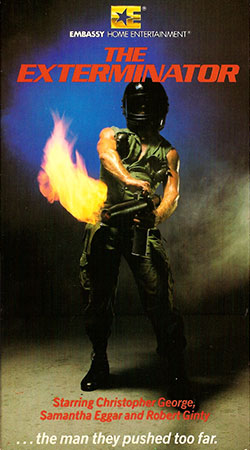 The Exterminator
James Glickenhaus – 1980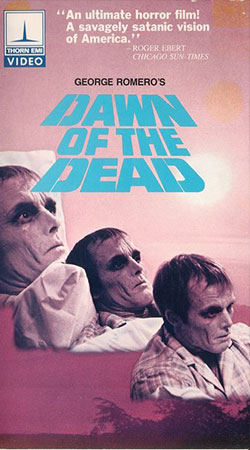 Dawn of the Dead
George A. Romero – 1977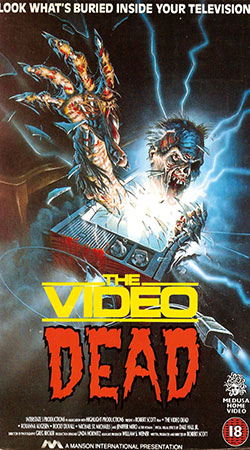 The Video Dead
Robert Scott – 1986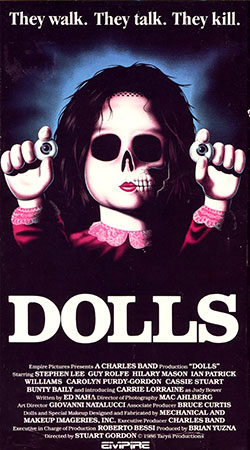 Dolls
Stuart Gordon – 1986
Want to discuss strategy?
Shoot Mike a Message
Mike is available at just about all hours (even when he's watching zombie flicks or scouring the bins of thrift shops in search of rare VHS treasure). He'd love to hear about your goals and dreams and help make them a reality.