Brand – Web Design & Development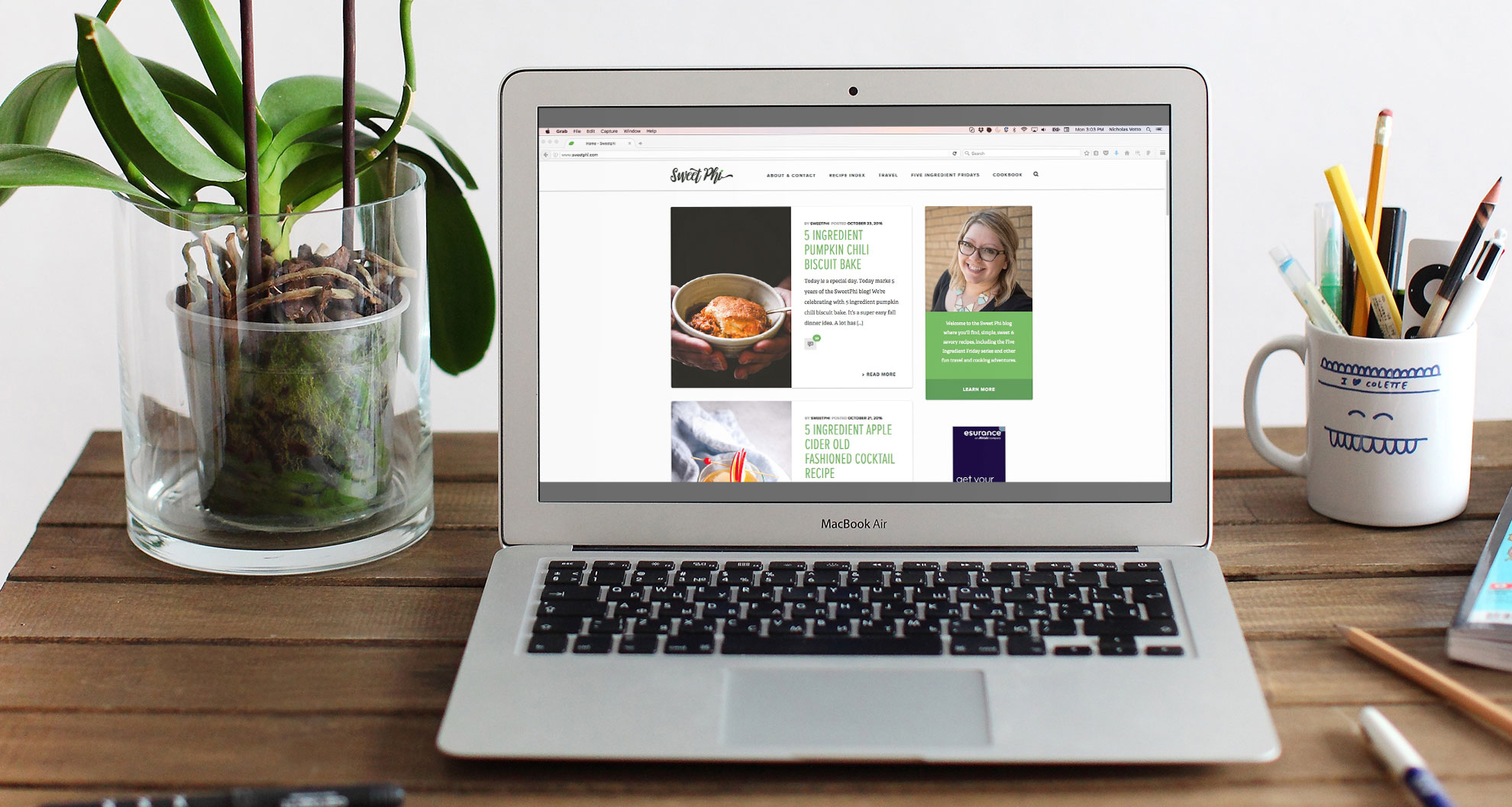 Disciplines
Brand Design, Web Design & Development
Platforms & Technologies
WordPress, Responsive Design, Elastic Hosting
Strategic Partners
MediaTemple
Our good friend Philia Kelnhofer is the culinary mastermind behind the popular Sweet Phi blog. She turned to us for a brand and web refresh.
Phi's unique voice and ideas are the main attraction on her site, driving hundreds of thousands of readers to her blog each month. Our goal with her redesign was to put the focus on her amazing photography and conversational writing style by creating a frame for her work that would draw users in.
With our goals clearly set, we started designing Phi's site on a responsive framework. More than fifty-percent of Phi's visitors are using a mobile device, so scaling our design from phone to desktop elegantly was crucial.
In addition to the visual elements of the design, we had to take into account Phi's ever expanding readership and it's impact on the back-end technologies that power the site. We partnered with MediaTemple to power SweetPhi.com with an elastic hosting environment that will scale up as her traffic numbers spike. As it turns out, Phi's posts have a tendency to go viral awful quickly, and she's occasionally pushed the boundaries of some of the best tech in the business. But, since her site is powered by WordPress it's hyper-portable, allowing us to reconfigure the hosting environment on the fly for those massive spikes in visitors (We're looking at you Buzzfeed).
For Phi's brand refresh we took a similarly minimalist approach. Our goal was to try and encapsulate her bubbly personality and fresh take on food and travel. We crafted a brand around a handwritten logotype and anchored it with beautiful type combinations and a fresh color palette. Phi's brand continues to grow, she even recently released her first cookbook (available literally everywhere), and the brand continues to grow with her reach, content, and audience.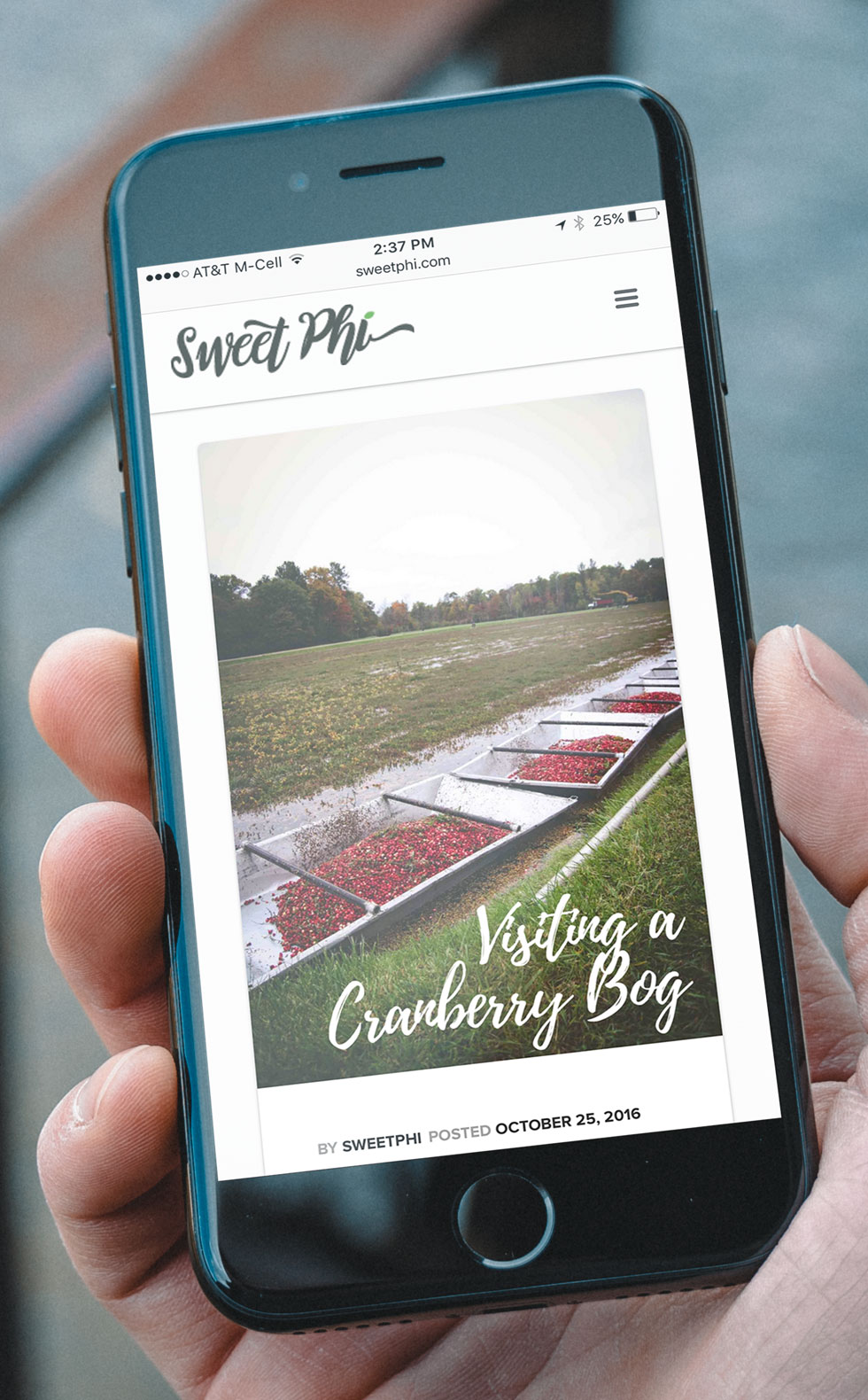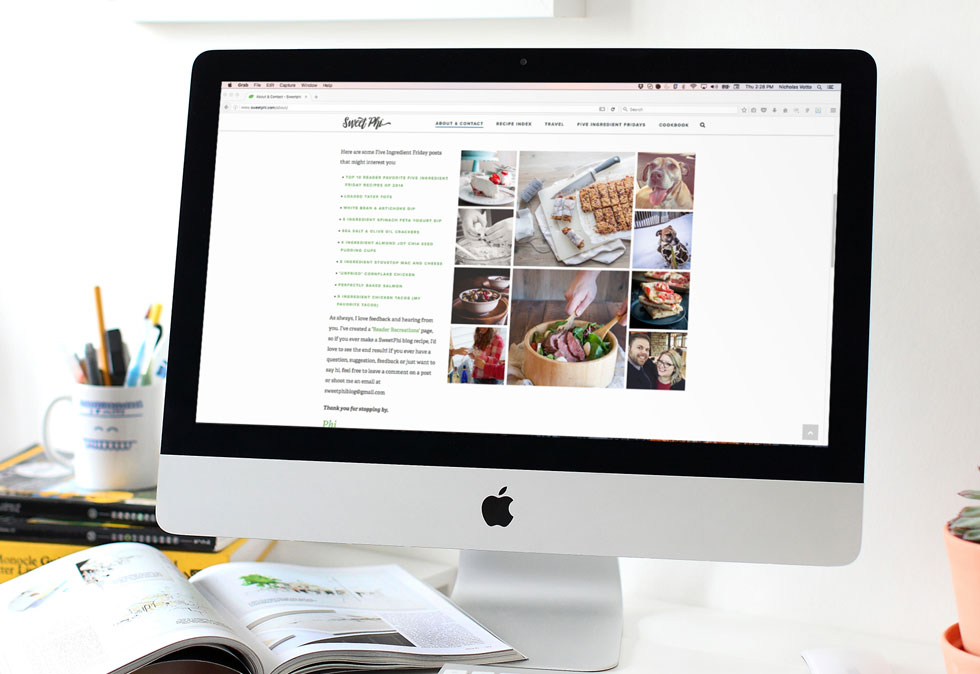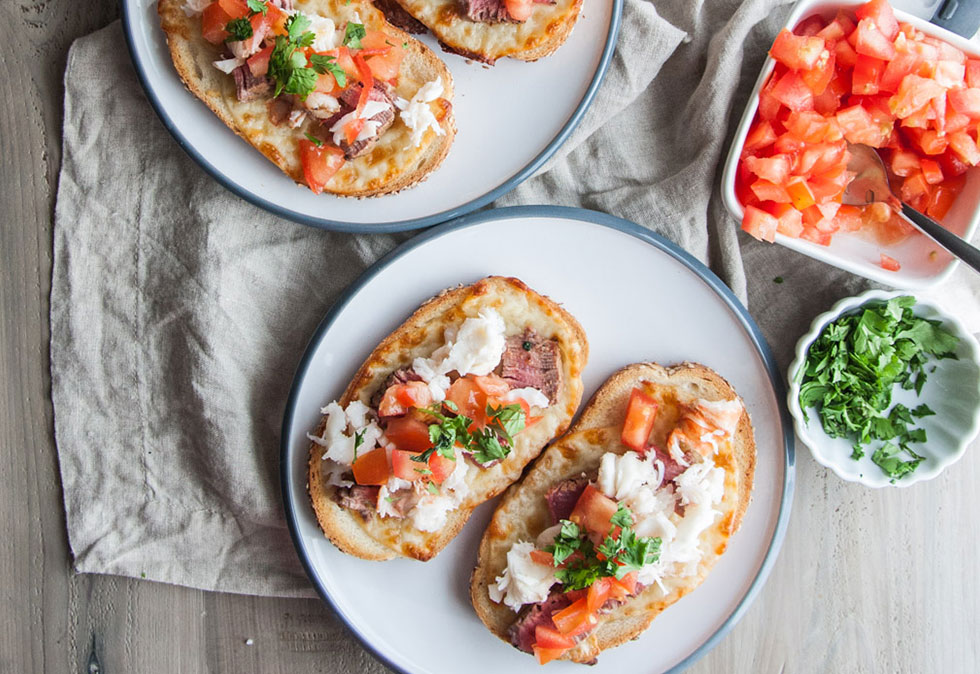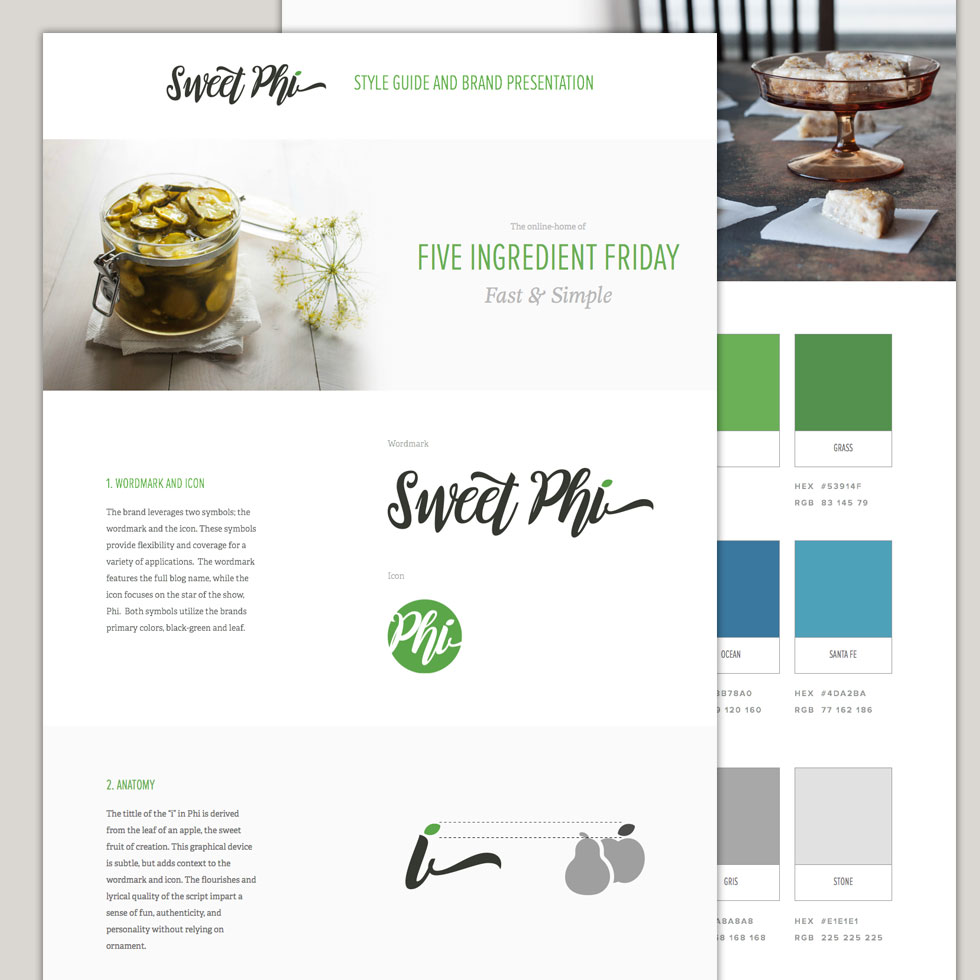 "First reaction- "holy shit!" How absolutely amazing, Nick. This is beyond anything I could have dreamed of. It's like you took my thoughts of what I'd like to one day have and presented them visually!!! I am so in love with everything, I have nothing I would change or do differently, I especially like the type of SweetPhi- it's so unique and like nothing I've seen!
Thank you SO much for all your work!! Sooooooo freaking excited about this!"
Philia Kelnhofer, Owner – SweetPhi.com
Never one to rest on her laurels, Phi's site continues to be a project we dive into on a regular basis. We have even more exciting things planned for the next iteration, so stay tuned.
From branding to digital, working with Phi to take her blog and business to the next-level has been an absolute joy. She's a dream client to work with and we like to think that really comes through in the work.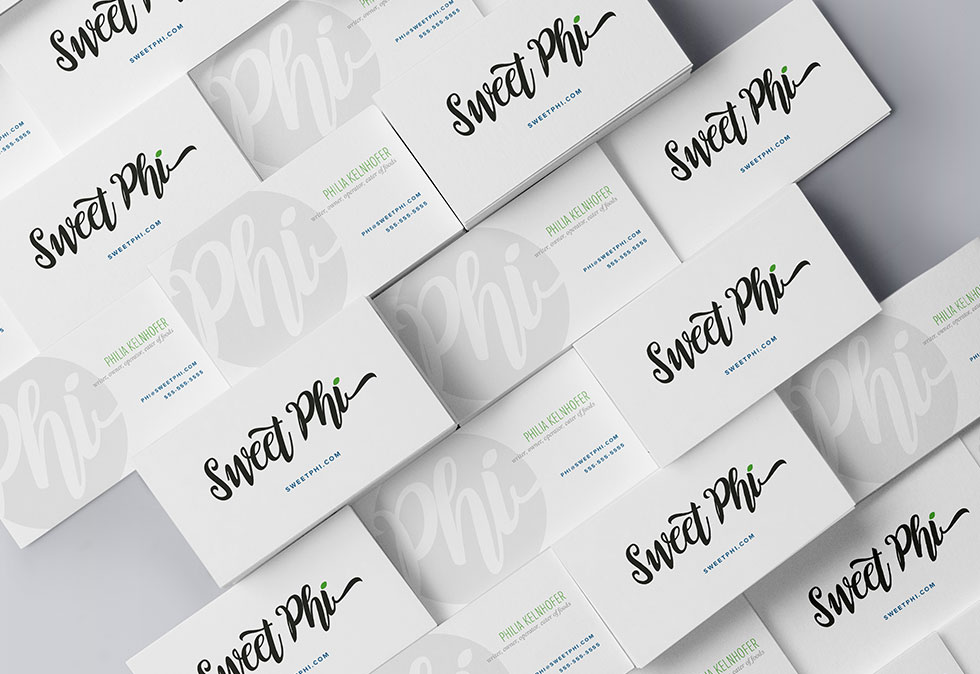 From Brand to Web
Launching a new brand? We want to be part of your team.
We love collaborating with upstart companies to help launch their new brand with clean design and user-first web development. If you are looking for a dedicated team of designers and web experts to help you kick off your new venture, reach out to Envy Creative today. We jump at the opportunity to get in on the ground floor of our clients' success.